Keynote Address:  "Success in 5 Steps"
A motivational and inspirational presentation designed specifically for Real Estate Agents.
Hire Mario Jannatpour to speak at your company or association's event.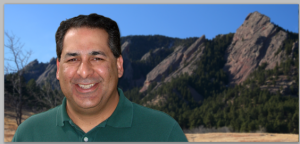 Mario Jannatpour has been a RE/MAX Alliance Realtor in Louisville, Colorado since May, 2003.   Mario is a member of the RE/MAX Hall of Fame.  He is also the author of the top selling book:  "The Honest Real Estate Agent."   Mario prides himself in helping other Realtors with their career and personal development–this philosophy was the genesis for Mario founding "CARE" Coaching for Realtors.