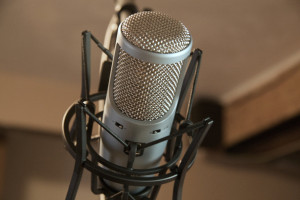 Episode 1:  We Become What We Think About
Episode 2:  What Type of Realtor Are You?
Episode 4:  Will the Internet Replace Realtors?
Episode 5:  Scott Stratten Interview
Episode 6:  The Most Important Sales Skill
Episode 7:  Richard Robbins Interview
If you're interested in learning more about the "CARE" Coaching Program
"Competitive Advantage Real Estate"
Fill out the form below and I'd be happy to schedule a time to talk.