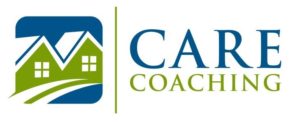 Being a new Real Estate Agent is very challenging.
You're thinking:  What do I do?  How do I start?  I have so many things to do.  If I get a call to show a home, should I meet the client at the house or my office?  How do I do a listing presentation?  How do I stay busy when I don't have any clients?
75% of first year Real Estate Agents fail.  Yes, this is true.  Why is it such a high number?  Because most Agents do not get proper training or mentoring in their first three months.  This is the most important time for getting your career off on the right foot.
What is included?  Twelve "one on one" (30) minute video coaching calls over a three month period.  Free access to video training materials.
Five Areas of Focus: "CARE" Coaching
1. Lead Generation (Marketing—Your Competitive Advantage)
2. Sales Skills (Qualifying—Client Commitment—Negotiating—Client Relations)
3. Mindset (Self Confidence—Law of Attraction—Overcoming Adversity)
4. Accountability (Time Management—Doing What You Know You're Supposed to Do)
5. Life Balance (Personal Development)
The best time to do the First 90 Days coaching program is within the first six months of your first year.  (Ideally)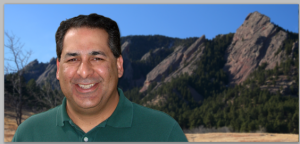 Meet your "CARE" Coach.  Mario Jannatpour has been a RE/MAX Alliance Realtor in Colorado since May, 2003.   Mario is a member of the RE/MAX Hall of Fame.  He is also the author of the top selling book:  "The Honest Real Estate Agent."   Mario prides himself in helping other Realtors with their career and personal development.  Let him help you take your business to the next level with his coaching program.
Fill out the form below to get started.
The cost for the First 90 Days Coaching Program is $1,250.  Payable up front via PayPal.