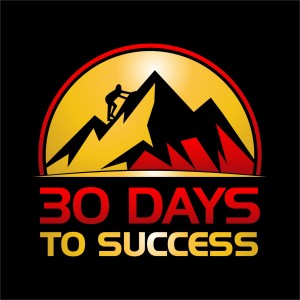 Steven Lewis
Director, Content Marketing (Australia)
Steven has a background in storytelling. He has been a journalist for 20 years, writing for publications as diverse as Esquire and the Financial Times.
He turned his journalism background into a PR consultancy, working with companies ranging in size from small all the way to Intel and Microsoft. His book on PR is taught as part of the University of Sydney's Masters in Strategic PR. He has also lectured in journalism at the University of Technology, Sydney.
His background in communicating online goes back even further. He built his first website for a client in 1994, when there were fewer than 10,000 websites in the world. And he started blogging in 1996, long before anyone knew it would be called blogging.
He has consulted on social media to companies and organisations like Westpac, IAG, Pfizer, AMP and Tourism Tasmania. But he has a particular interest in helping small businesses level the playing field to be heard online.
Steven has spoken at conferences and run courses in content marketing and social media around the world.
Steven's Website:  http://taleist.com/
Podcast: Play in new window | Download