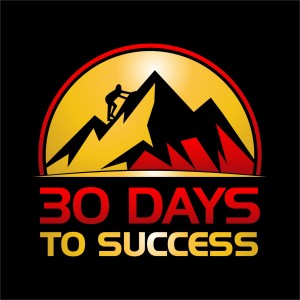 Susan began building her Mary Kay business in 1980.  At that time she was married to her husband Paul and they had two sons ages three and five.
Susan was a "work at home mom" long before that term became known and acceptable as a viable business.
During her time of business Susan has earned 18 Mary Kay career cars; 13 of which have been Pink Cadillacs.  Susan has also earned all-expense paid trips around the world for she and her husband…compliments of Mary Kay Cosmetics.
During her time in business Susan has earned many awards, prizes, diamonds and Pink Cadillacs.  However, her greatest accomplishment comes from the communication, business, and emotional management skills she learned through her MK training.  These skills have impacted not only her business but also her personal life.
Susan's greatest accomplishments are being married to her best-friend husband Paul for 45 years…and having two well-adjusted and happy adult sons with healthy families.  She loves her new role as mother in law to her two beautiful daughters in law and Grammy to her awesome five grandchildren.
Susan truly has had "the time of her life" in her career!
http://www.marykay.com/scarlson1
Podcast: Play in new window | Download