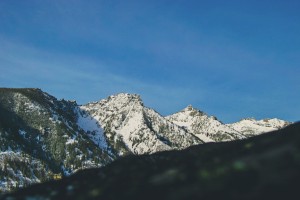 One of the best ways for us to keep improving our skills and getting better is to network with successful people in our industry.  People always say, "invite a rich person out to lunch so you can be rich too."
The same applies for real estate.  We can invite successful Agents or Coaches out for lunch or a coffee.  It's a great way to get advice, tips and inspiration.  I have done this in the past and still continue to do so.
Here's a good question:  What if you could take 25 Top Agents, Coaches or Trainers out for a coffee for a 20 minute conversation with each of them in just 5 days?  That would be something, wouldn't it?  I know I would love this.  You could learn from your coffee mentor their top 3 tips for generating more business as a Realtor and building a satisfying and fulfilling long-term career.  I think that would be fantastic.
I am working on a new and exciting project to be able to deliver this to you.  Stay tuned for more updates…………………..
Thanks–Mario